"Cut it with the world war I stuff already, moonbug! We're bored and want to see new drawings!" (this is my imaginary audience talkin'.) Well okay here's some random stuff you may or may not like:

Guy looking up, middle-aged greaser and seml-nude study.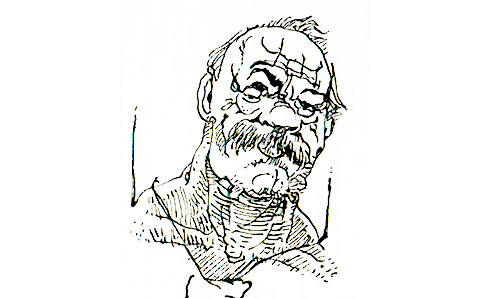 Hey look. It's a non-existent guy with a moustache. What more can I say.

Poor Attempt At Chair.

Dead objects are boring to me. But I guess you figured that out by now.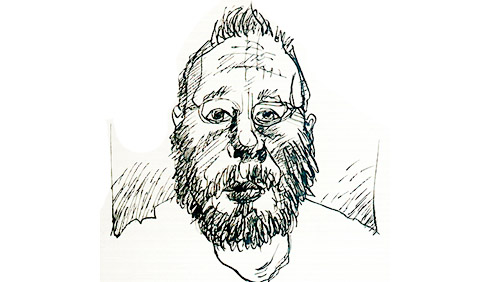 Think I'll call this "Studious Man With Quif And Glasses Drawing Self Studiously".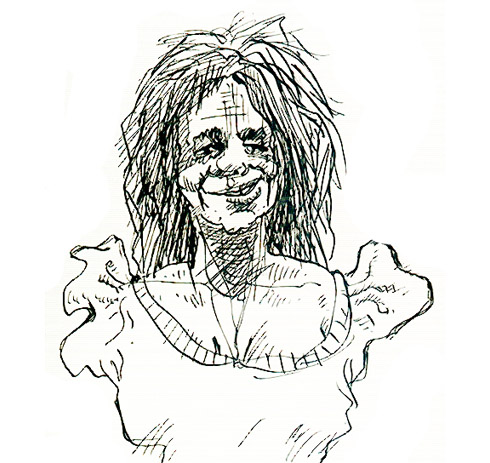 Parisian prostitute, mid 19th century. Or maybe a medieval witch, right before she's burnt at the stake! Who knows.