A gnome, wikipedia will have us believe, is "a mythical creature characterized by small stature and living underground".
Fair enough.
But what about oversized, androgynous, sexually ambiguous gnomes with a penchant for open air activity and sassy boots?
Take One: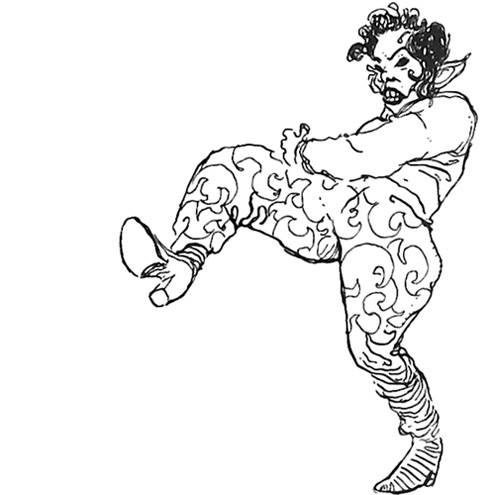 We need some color. Second pass: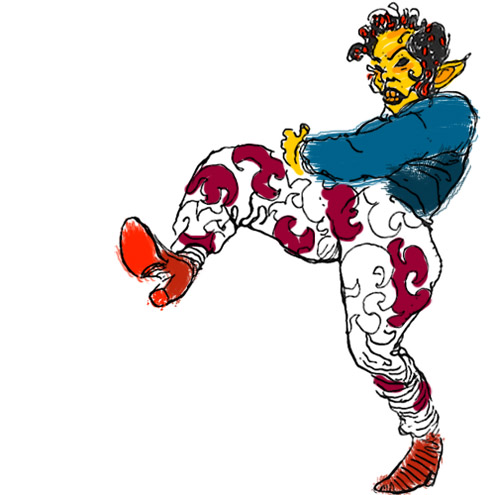 A little background imagery to finish it off…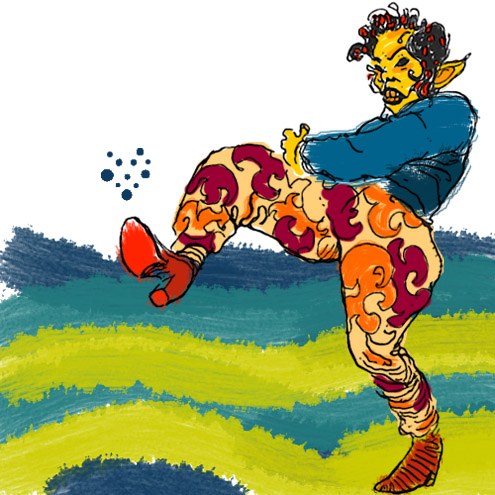 … and that's how you draw an androgynous gnome.
Thank me not! The eCard is available at the exit. Don't forget your guide.