I unsubscribed from Everyday Matters. Let's just say it didn't turn out to be my idea of a good time.
Now then: how about some alternative superhero's?
Cleese-Man


Cleese-Man loves dead parrots. He "farts in your general direction".
Jolie-Woman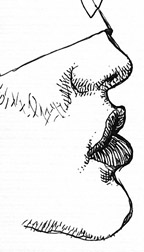 One word: lips.
Raggedy Rabbi
Aah, Raggedy Rabbi. Where there is existential doubt, Raggedy Rabbi comes to the rescue.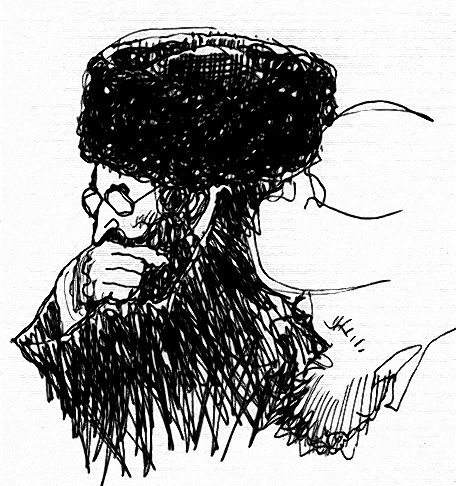 Has-No-Purpose Man
Has-No-Purpose-Man has, well, no purpose.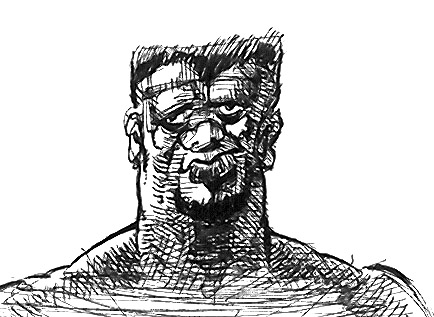 China Girl
China Girl carries bricks. China Girl carries a grudge. You do not want to mess with China Girl.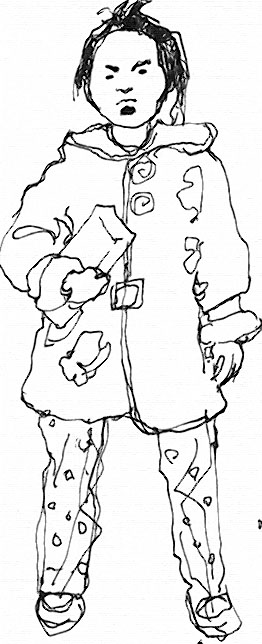 Flakey Foont Senior
Few are aware of the fact that Flakey Foont had a dad. Here he is. Flakey Foont Senior can't but love his son, regardless of the hideous acts Foont Jr. committed.