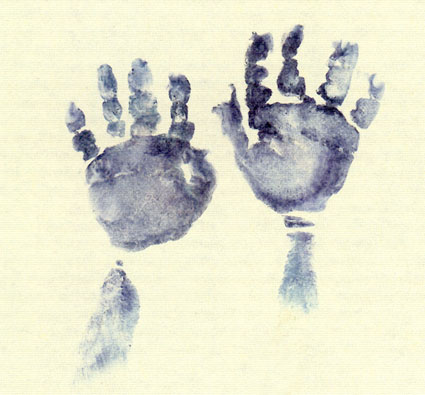 On August 1st at 16:24, Emma was born a beautiful baby. She was however delivered prematurely and did not survive the ordeal. Words quite simply fail me at this point in time. She will forever hold a special place in our hearts.
Goodbye Emma. If anything, my sweet girl, you have given us new meaning to the word love — and for that we are grateful.
Sail on, Silver Girl.